Our Team
Our Executive Team comprises educators and technical experts on Sustainability with more than 15 years of training and consulting experience for Spanish-speaking professionals and companies, mostly located in Latin America.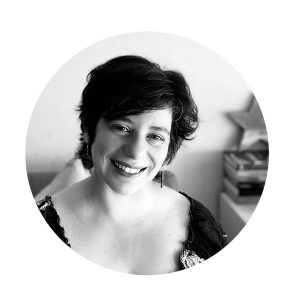 Executive Director
Cintia Vanesa Días (Argentina) is the CapacitaRSE co-founder and its Educational Director since 2006.
Cintia has a degree in education from the John F. Kennedy University. She is in charge of the curricular design of the most relevant programs of CapacitaRSE and its Virtual Campus coordination as well.
Managing Partner
Fernando Legrand (Argentina) is the  CapacitaRSE co-founder and its Regional Coordinator for the Americas since 2006.
Fernando holds a journalism degree from the University of Business and Social Sciences (UCES) and has linked to the field of Social Responsibility and Sustainability since March 2004.
In these years he has been a guest speaker and instructor in prestigious institutions (universities,commerce chambers and others) in the region. In addition, he has participated as a consultant on Sustainability Reporting and Stakeholder Dialogue for several companies across Latin America.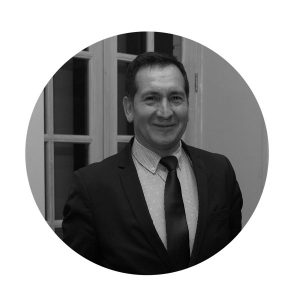 R&D Senior Partner
Alberto Guajardo holds a Master in Quality Management (OEI, Spain) and a bachelor´s degree in Commercial Engineering (Universidad Mariscal Sucre, Chile). He first joined CapacitaRSE in 2012 and since October 2016 became its Research and Development (R&D) Senior Partner.
An expert in Standards and Quality Systems, Alberto also runs the iNNOVARSE Consulting area, from which he adapts the latest Sustainability tools and trens into our Courses and Consultancies.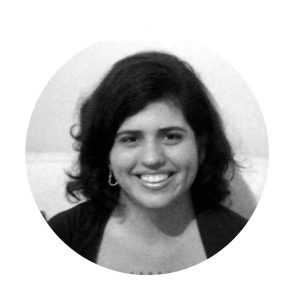 Digital Projects Coordinator

Estefanía Salazar (Venezuela) studied Journalism at the Universidad Católica Andrés Bello  and since first joining CapacitaRSE in 2010, she has been at the forefront of the relationship with the media throughout the region and in later years, digital media projects such as the 2030YA.com Online Forum and the #ExperienciasCapacitaRSE bi-monthly podcast.
She has also led the Ibero-American Course for Journalists on CSR, with more than 250 journalism professionals from all over the region trained in the matter.
Business Adress in US
737 Main Street, Suite 100, Unit #9
Safety Harbor, FL 34695
United States