Our Team
Our Executive Team is conformed by educators and technical experts in Sustainability Studies with more than 15 years of experience deliver training in Latin America and advisor for most relevant companies.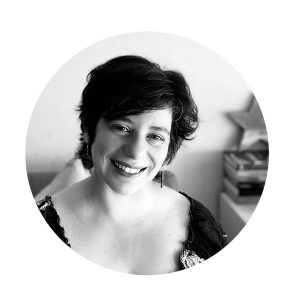 Learning Director
Cintia Vanesa Días is co-founder of CapacitaRSE and Educational Director since 2006.
Pedagogue, graduated from John F. Keneddy University (Argentina), she has been in charge of the curricular design of the most relevant programs of our institution as well as the coordination of our Virtual Campus.
Managing Partner
Fernando Legrand is co-founder of CapacitaRSE and its Regional Coordinator for the Americas since 2006.
Graduated from the University of Business and Social Sciences (UCES) in Argentina, he has been linked to the field of Social Responsibility and Sustainability since March 2004.
In these years he has given classes and conferences at the most prestigious universities in the region. In addition, he participated as a consultant in the GRI Reporting for different companies and Dialogues with Stakeholders.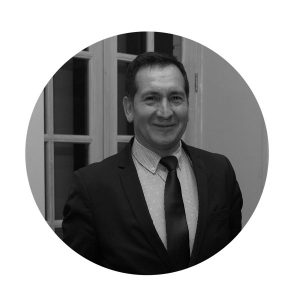 R&D Senior Partner
Alberto Guajardo is a Commercial Engineer (Chile) and a Master in Quality Management from the OEI (Spain). He joined the CapacitaRSE team in 2012 and since October 2016 he became an R&D Partner.
An expert in Standards and Quality Systems, he also runs the iNNOVARSE Consulting area, from which he develops Sustainability tools and studies the new indicator systems that appear on the market to be used in our Courses and Consultancies.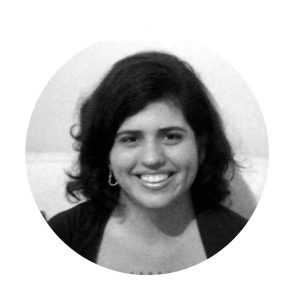 Digital Events & Media Relations
Estefanía Salazar is a Journalist graduated from UCAB (Venezuela) and since her relationship with CapacitaRSE she has been at the forefront of the relationship with the media throughout the region and later, of the digital content that is shared through our social networks and corporate blog.
He also led the Ibero-American Course for Journalists on CSR, with more than 250 journalism professionals from all over the region trained in the matter.
Business Adress in US
737 Main Street, Suite 100, Unit #9
Safety Harbor, FL 34695
United States