Since 2006 in the Americas
Americans with Alma Latina
We deliver the best experience in Sustainability Studies in Latin America since 2006. With +4.600 certified professionals in the Americas, CapacitaRSE provides a real opportunity to develop your career wherever you are. Training the Champions of Sustainability
Since 2016, CapacitaRSE offers its own Master Degree with focus on real management practices of sustainability within Latin America. All graduating students must plan and present a viable sustainability for a regional SME.
In the first groups, we impacted SMEs from Argentina, Chile, Panamá, Perú and Ecuador.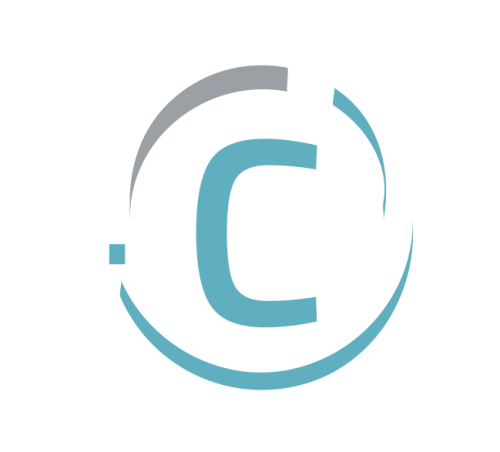 CapacitaRSE delivers the best e-learning experience in Sustainability Studies in Spanish through a carefully designed educational offer.

Check our Masters, Diplomas & Courses below.