Experts across the Americas
Faculty
Throughout our academic year (August-June) we recruit distinguished professionals of the Americas as our faculty members, who follow our Learning by Doing educational philosophy.
We offer a view of the regional Sustainability Context with full knowledge of the Risks and Opportunities that affect Latin America.

Our Faculty and guest lecturers also bring their local outlook for complementary scenarios.
Meet the Faculty who will join us in this 2021-22 academic year.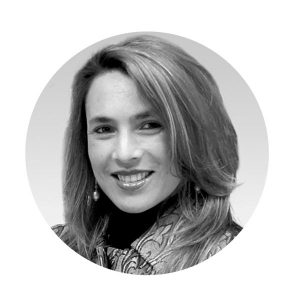 Beatriz Calderón Alzate 🇨🇱🇨🇴
ESG
Beatriz Calderón is the Director of Cerendypia, a consultancy firm, and Academic at the Finis Terrae University (Chile). She was also Director of R&D at GovernArt Chile and has been promoting Sustainable Finance for more than a decade.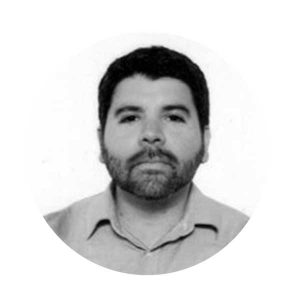 William Quea 🇵🇪
Community Relations
William Quea is an expert in Community Relations with experience in the field of mining. He currently works as Regional Coordinator – Piura for UNDP's FMAM Gold Peru Project.