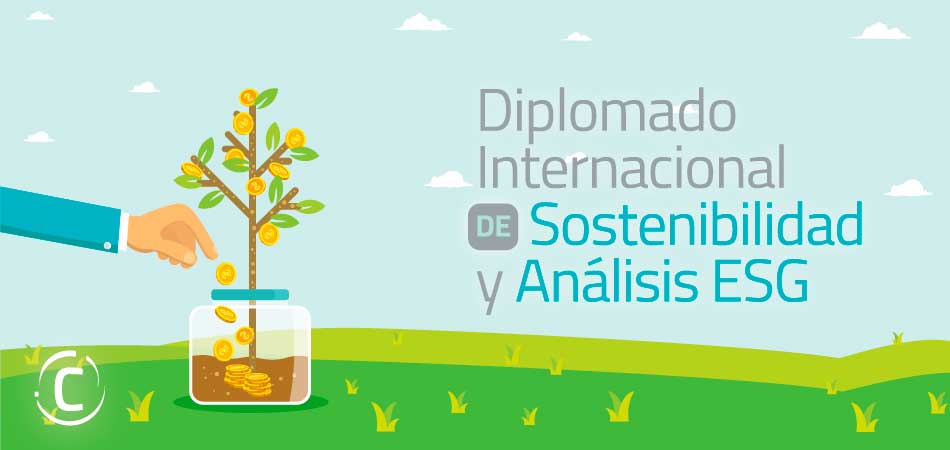 Sustainability drives a disruptive moment for businesses worldwide, especially in Latin America: competitiveness cannot be pursued without a sustainable foundation. The 2030 Agenda for Sustainable Development embodies a clear example of the aforementioned relationship and establishes a clear route for every businesses whose main objective is sustainability.
At the same time, businesses in countries such as Brazil, Chile, Peru and Mexico must legally disclose ESG (Environmental, Social and Governance) data to all stakeholders (including investors) and thus need professionals able to effectively work with said ESG data and related processes.
The International Certificate on ESG Analysis delivered by CapacitaRSE (US), the first of its kind in Latin America since 2017, provides professionals with the required knowledge and tools needed to face the challenges and opportunities that Sustainable Finance and ESG issues give within Latin America.
International Certificate  on ESG Analysis
Next Start
October 3rd, 2022
Sustainability Context in Latin America. Sustainable Development and Sustainable Finance Timeline. Is ESG a synonym to Sustainability?
International Standards and Initiatives. ISO26000. GRI. PRI. SASB. 2030 Agenda (SDGs).
7 essential steps for ESG Communication.
Sustainable Reporting in the ESG Era. How to determine ESG Materiality for your industry.
What is Socially Responsible Investment? Latin America and the green stock markets.
Existing Sustainability Indexes and ESG Rankings. S&P Global, DJSI & MSCI.
Sustainable Finances and their regulation in Latin America.
Green Bonds and Impact Investing: key instruments and build up. Success cases.
The investor and issuer views. ESG Risk Management in finance.
ESG Management: key milestones.
Award upon Completion: The International ESG Certificate will be awarded to every participant that completes the 5-week cycle and sucessfully delivers a final assignment.
For Who is this Program
Sustainability professionals looking to update their knowledge
Sustainability professionals who work in/for market listed companies
Those who seek to develop their profile as an ESG Analyst to expand their opportunities
CSR and Sustainability advisors who wish to acquire new skills and management tools
Professionals from any discipline who seek to get involved in the professional field of Corporate Social Responsibility and Sustainability
Goals of this Diploma
This Online ESG Certificate will allow Corporate Sustainability professionals to understand:
What is the present and future Context of Sustainability
What is Responsible Investment (ISR), Stock Markets and Sustainability Indices (MILA / S&P)
What is ESG Management (Environmental, Social and Governance) and why is it relevant for investors
What is the relevance of Sustainable Finance for global and regional development.
How ESG information and sustainability data are used by investors for their decision making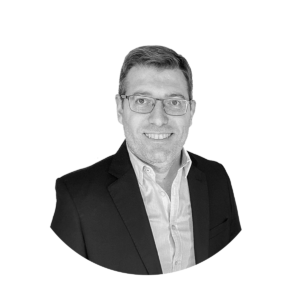 Fernando Legrand
Managing Partner of CapacitaRSE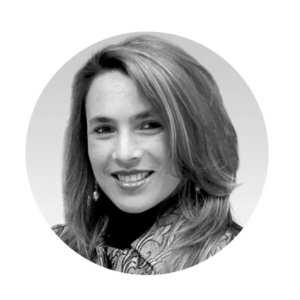 Beatriz Calderón Alzate

ESG Researcher / CEO of Cerendypia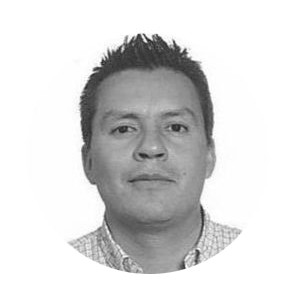 Álvaro Torres (Ecuador)
ESG Analyst – Sustainable Finance in NINT
DISCOUNTS
10% OFF Alumni CapacitaRSE
20% OFF MembresíaCAP