Get ahead of the new regulations that the global Sustainability Context brings.
It is time to set the future of your sustainability management in stone
Now, you will have the knowledge and methodology to achieve so.
Your organization has entered a changing dynamic where the Law of Survival seems to be the prevalent path.
It is no longer about the survival of the fittest. Nowadays, the Sustainability Context demands that every professional creates value and generates opportunities
It is true: organizations have led Sustainability-related initiatives for a few years now, either through financing or their annual Sustainability Report under the best-known Standards. But this is NOT ENOUGH anymore. 
The KEY is TO PROVE that the resource flow is more than just a non-tangible active. It is urgent to see that Sustainability is PROFITABLE.
The Board of Directors, Investors and sectorial Analysts incorporated new initials: ESG. They want to receive information about Environmental, Social and Governance impacts. But that is not enough. This day and age require agility and YOU CAN TAKE YOUR ORGANIZATION TO THE NEXT LEVEL.
This Transformation scenario demands a VALIANT FOCUS (more so than an innovative one): putting your organization at the forefront will enhance its leadership in the business world and ENSURE YOU AN OUTSTANDING PLACE IN DECISION-MAKING.
Context DEMANDS lateral thinking and a perspective change towards an ample horizon. Here is where an ESG&T outlook will provide answers that no one else will be able to bring to your organization. 
Is mistake an option? Yes, always. Whoever says otherwise is lying. What we are looking toward is to DIMINISH THE PARALYSIS RISK and foster organizational resilience. FAILURE IS NOT AN OPTION, why? Because the ones who never give up, finally triumph. 
NASA knows this concept well: jumping into the space race means dealing with unexpected problems daily.
It is not about repealing scenarios, but about being prepared to face all possible ones. Learning from their methodologies and incorporating their winning mindset is an excellent investment: our program ESG & Tech RISKS integrates them into its contents. You will learn to integrate said mindset into your sustainability programs. 
Do we count you in for this Mission?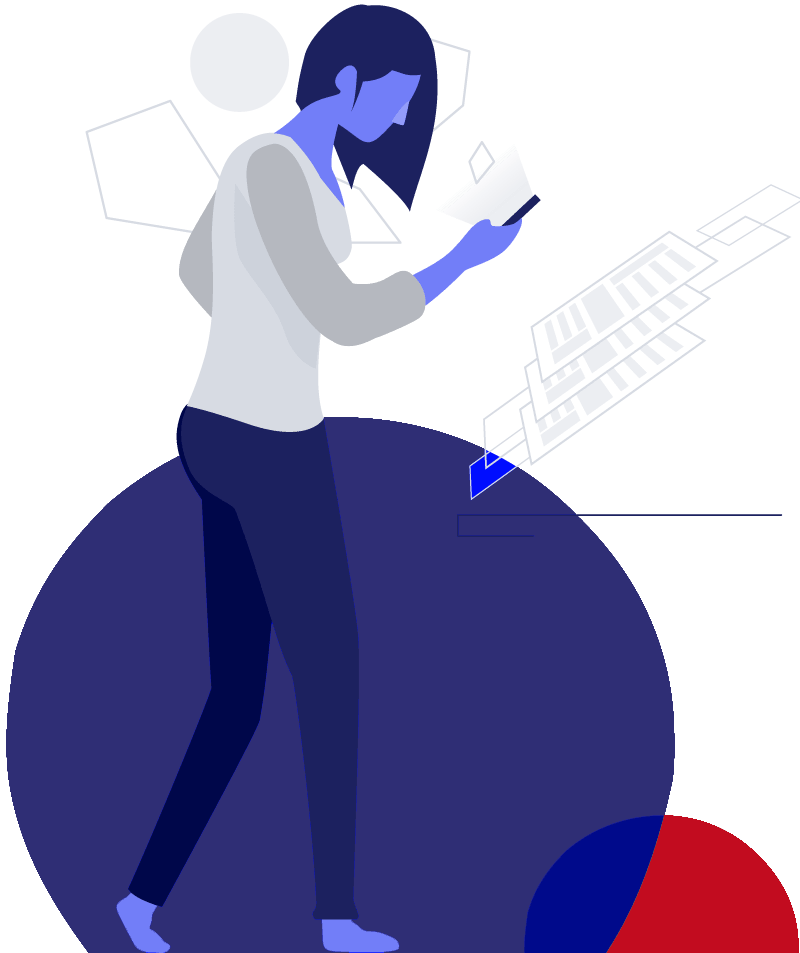 What is ESG TECH RISKS?
ESG & TECH RISKS is a 16-week online program in Spanish that comprises 4 modules, 46 lessons, and 6 live sessions. It includes work guides and access to the program's online community. You will learn what is required to understand the reach of the ESG&T Factors, their impact on business, how to apply them to the Sustainability Strategy and Sustainable Finances, and how to mitigate any inherent risks to your operations.
The program will include an in-person visit to Orlando, Florida, where the various aspects of the program will be iterated and contrasted with real-life cases. You will know how the private and public sectors are dealing with the ESG & TECH Risks.
Who Should Participate?
This program is open for those professionals that are current or upcoming leaders within the sustainability, communication, health, safety and consultancy sectors, among others.
We are looking for "makers": people with a vision that wish to positively impact their communities and set a strong footprint within their organizations. 
Team players with a strong commitment toward sustainability
Do you fit said profile? 
How does it work? 
Watch all video classes, read the material, complete the exercises (all in Spanish), test, iterate and use the offered tools and forms. Share your questions during the live discussions. Put all knowledge into practice and get real results for your organization. 
During the in-person experience, you will enjoy spaces for learning, collaboration, and reflection. You will learn the methodology to create and apply sustainable solutions. We have set you a memorable experience.
When does it start ?
This program is held once per year.
The online phase will begin November 2022.
The in-person phase will be held in Orlando, Florida, in May 2023. Please check our brochure for additional information.
Why is this program
DIFFERENT
?
You need no out-of-context data, but a method and a roadmap. 
We offer you proven experience, a working methodology and a guide to make organizational reflection the starting point to implementing winning sustainability strategies. 
REAL AND PRACTICAL
We divide the required components for sustainability strategies, and we show how to assemble them to make them work. It is a practical and straight-to-the-point program. 
WINNING APPROACH
You will not only shape your sustainable management, but you will also learn to develop a 360-degree outlook and techniques to help focus on what is important.
ALL-AROUND RESOURCES
This program will provide you with the required resources, processes, methodologies, and tools to achieve success in your sustainability management.
What will you GET from the program? 
MORE CERTAINTY
You will know what to do, how, when, and where, even in uncertain situations. You will strengthen your sustainability and business focus. 
MORE EXPERIENCE
You will understand how to CONNECT the relevant issues within your organization with the demand of the interested parties, newer regulations and financing opportunities for Sustainable Transformation. 
MORE RESULTS
Once your sustainable strategy is analyzed and validated, you will know what the steps are to conquer more and better results.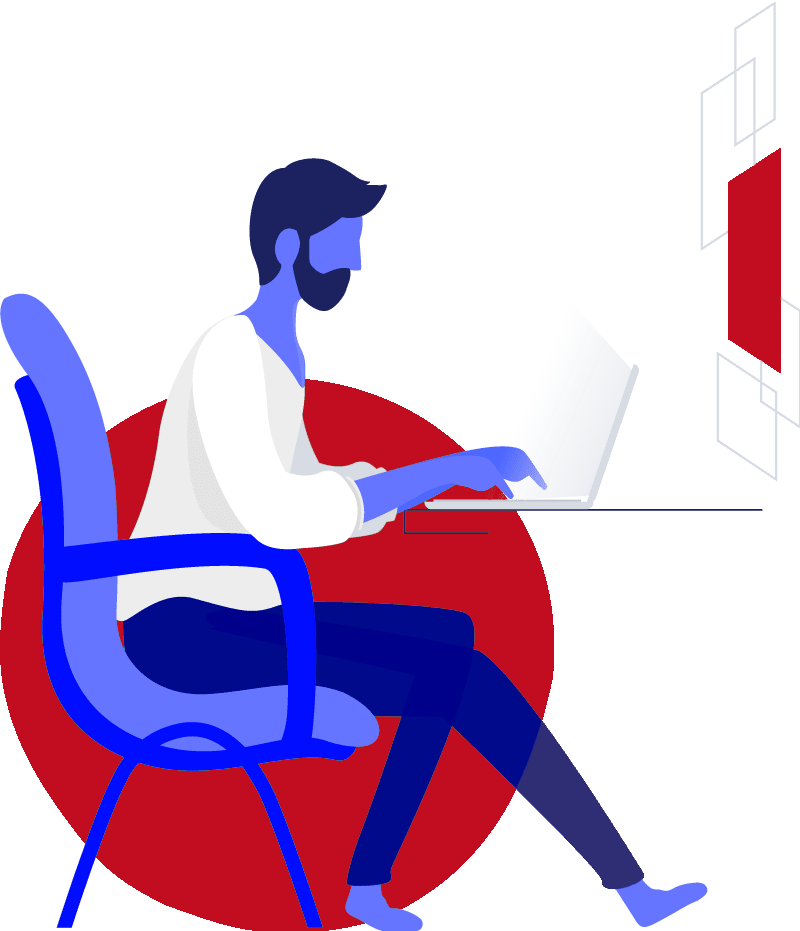 Exploring the ESG&T Focus
An advanced outlook into what the interested parties await today and the KNOW HOW about how to create value and generate new opportunities for your organization.
Join like-minded participants
Sustainability leaders who are building a meaningful footprint in their countries, protagonists of the Sustainable Transformation in the Americas.
Valuable allies.
We focus on materiality
An ESG&T Focus is built upon a series of relevant criteria that are transversal to any industry and impact the Sustainability Context where your organization operates in.
You will learn from the best 
Throughout 4 months you will learn from the best experts from Latin America
And if you choose to join the in-person experience in Orlando, Florida, you will live an out of this world experience.
A necessary KNOW-HOW for leading the jewel of Sustainability
A roadmap where every module is related and iterated. You will learn how interconnected pieces make up a sustainable business
ONLINE PROGRAM
With a 4-month duration and a hybrid structure (synchronous and asynchronous classes), we will engage with the most relevant issues around the ESG&T Focus that are accelerating the Transformation of businesses.
COURSE CONTENTS
Sustainability Context 2025-2040: Drivers for Sustainable Transformation. How are certain industries adapting. Governmental action under a VUCA scenario. 

Environmental Issues (E):

Economy Decarbonization. Simulation under En-ROADS, an MIT-developed method. Circularity, a driver seeking to be understood by industries. The two main vectors within Circular Economy: Residues and Materials Consumption. 

Social Issues (S):

The Future of Work: more digital, albeit more precarious work. Human Sustainability as a skill to conquer fragility. Diversity within teams. Leadership for Transformation: how can we find opportunities. 

Governance Issues (G): Risk Management within uncertain scenarios. Compliance Mechanisms. The Board of Directors before the ESG Risks. 

Technological Issues (T): Cybersecurity, an asset for the continuation of business. Tokenization and Blockchain, the next frontier for Transparency within businesses. Establishing ESG Data from self-made Standards and KPI.
IN-PERSON EXPERIENCE
During the first week of May 2023, you will be able to join instructors and fellow participants at the In-Person Experience to be held in Orlando and the Kennedy Space Center, both in Florida. We will make visits to high-profile businesses and get a closer look at Orlando's strategy for Climate Resilience.
IN-PERSON PROGRAM
The participants that choose to take part in the in-person phase of the program will be able to do so the first week of May 2023, in Orlando, Florida. We will live an intensive experience from the practical aspects of the ESGT Criteria within private and public organizations and also, NASA.
We will combine diverse outlooks to validate the contents explored during the online phase and their lived-in experience in one of the most competitive countries in the world: the USA
What activities will come with this phase?
"Arrival workshop": a review of the key themes of the program

We will visit a world-renowned organization on ESGT practices.

We will know about current Climate Change adaptation and Sustainability policies upheld by the city of Orlando's Orange County.

We will make a customized visit to NASA's Kennedy Space Center at Cape Canaveral (including talks with astronauts) and we will know NASA's methodology to iterate and develop high-level projects.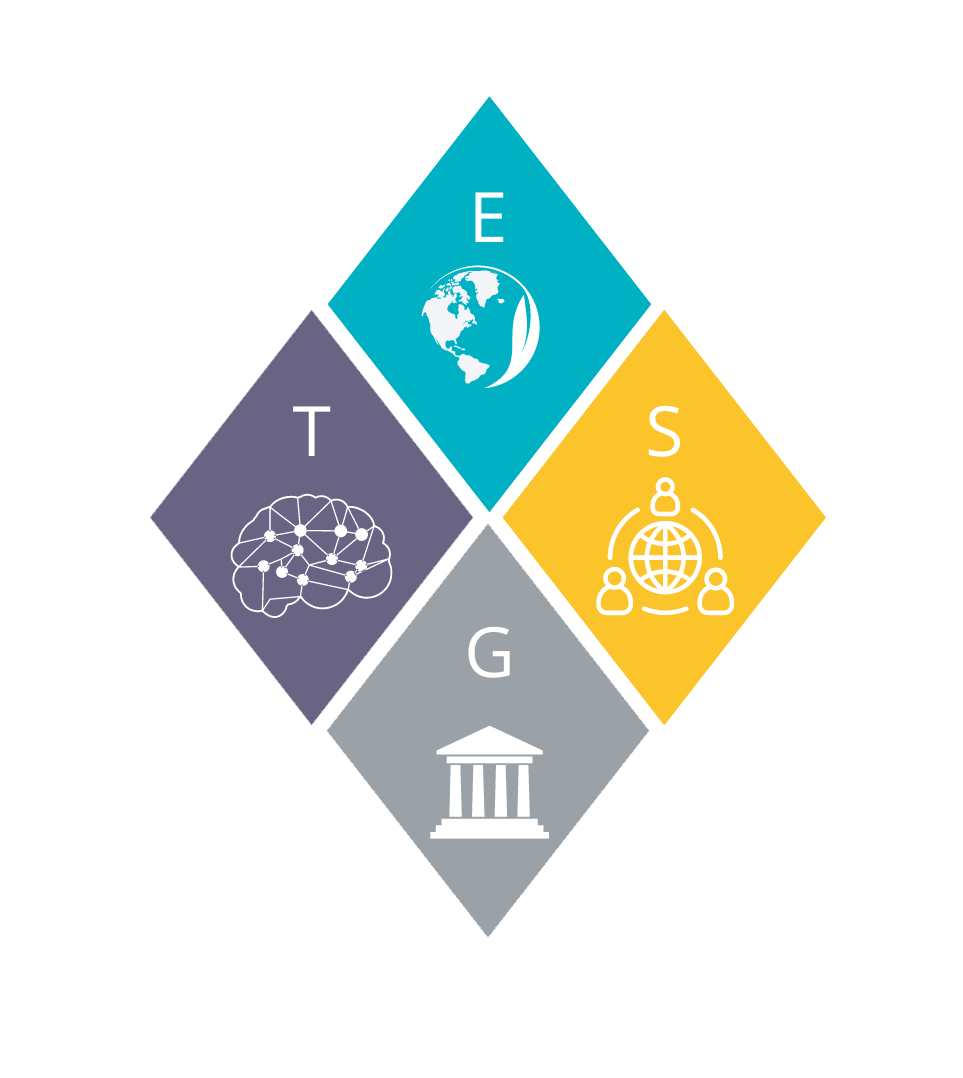 «Si te ofrecen subirte a un cohete,
no preguntes qué asiento.
Simplemente sube»
Sheryl Sandberg
COO de Facebook
Duration
16 weeks online
5 days in Orlando, Florida
Start date: November 14th, 2022
Trip date: 1–5 May 2023
Early enrollment: until October 7th, 2022
Certification
A digitally-signed certificate will be delivered to all participants
Once all requirements are completed, you will receive your International ESG & T Risks Certification delivered by CapacitaRSE.
Access the Expert Outlook
The program includes access to the latest trends of the ESG&T issues, alongside live group sessions with the program's instructors and guest experts 
You will be able to implement each thematic approach in your management, along with the program.
Methodology
The program combines the principles of Learning by Doing and Blended Learning (that is, it includes synchronous and asynchronous classes) with Competency Based Education techniques and includes Reflective learning.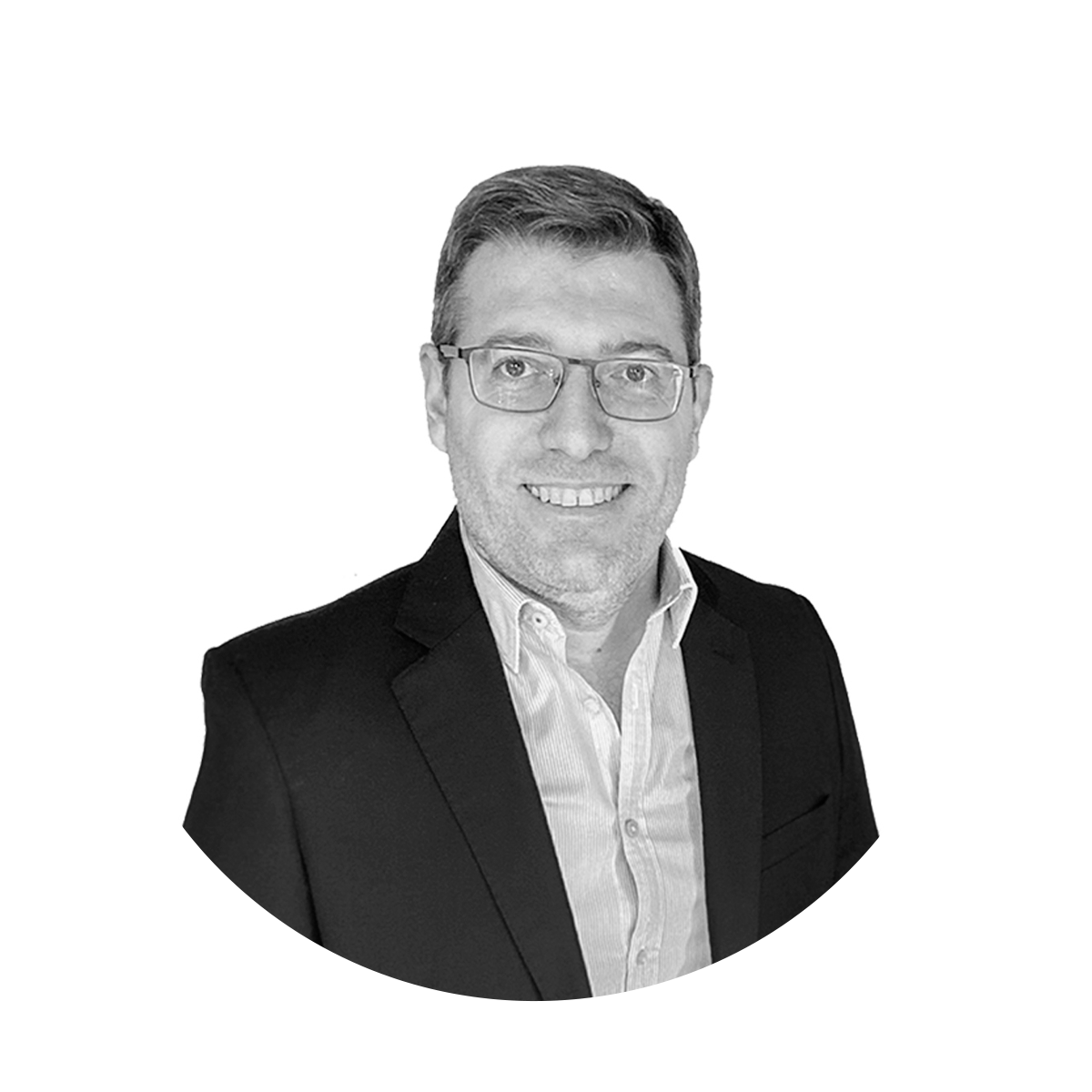 fernando Legrand
Managing Partner – CapacitaRSE
ESG Materiality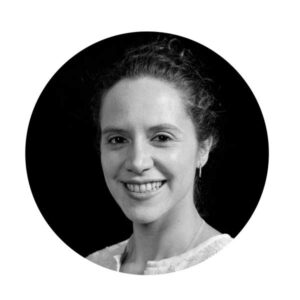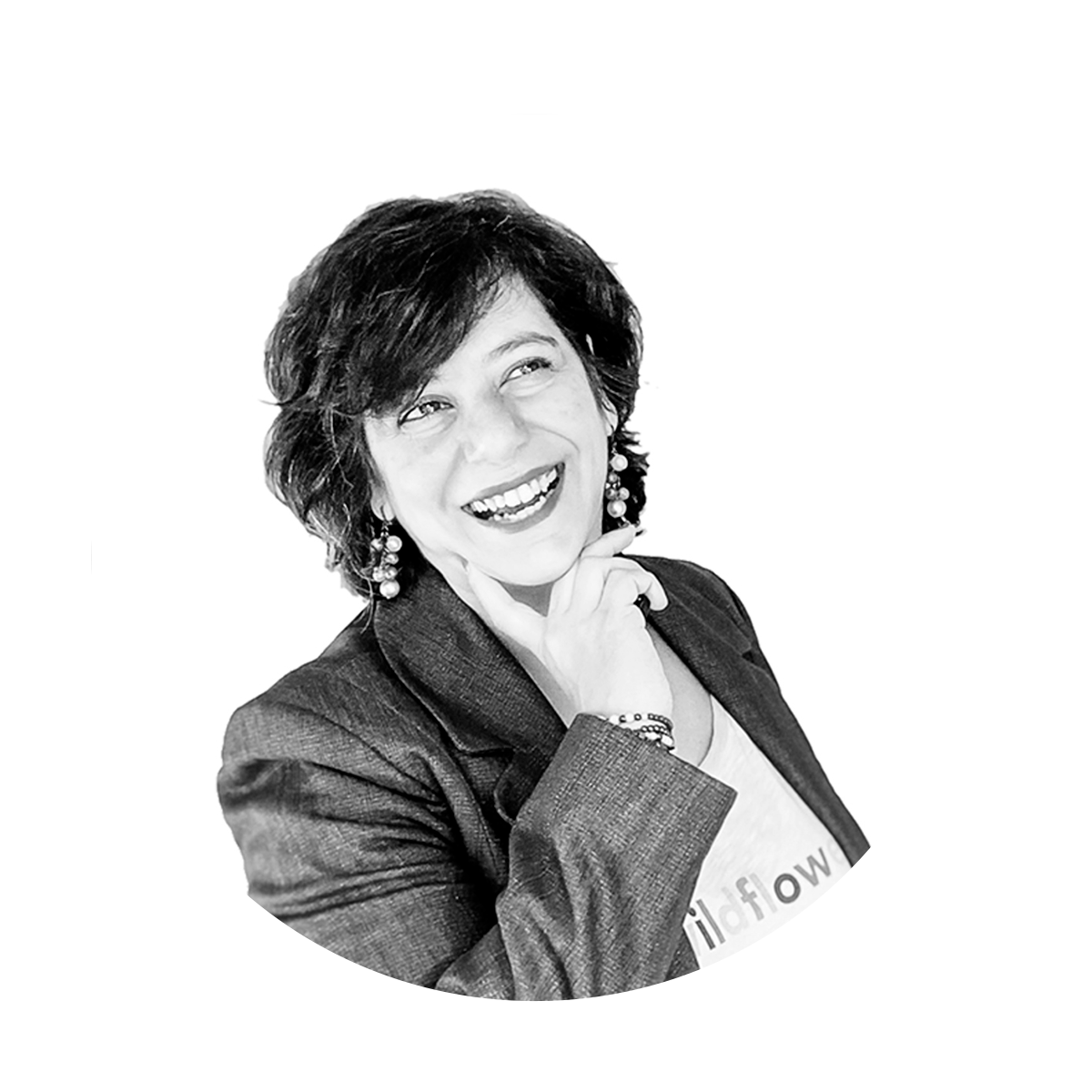 cintia Vanesa Días
CLO – CapacitaRSE
Human Sustainability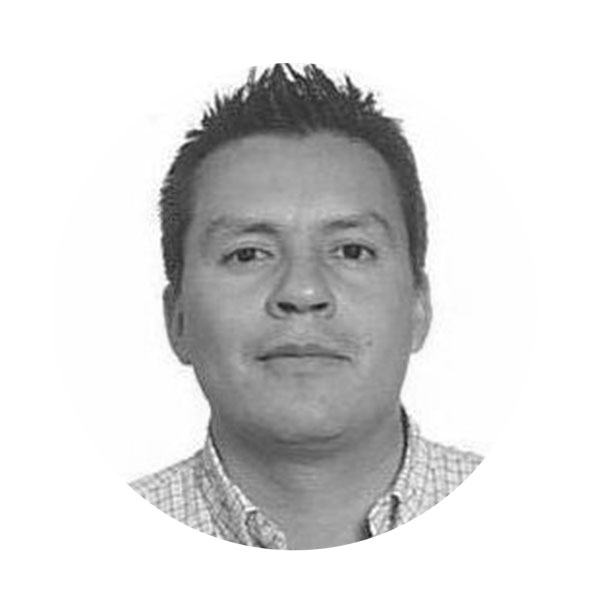 Álvaro Torres
ESG and Sustainable Finances Analyst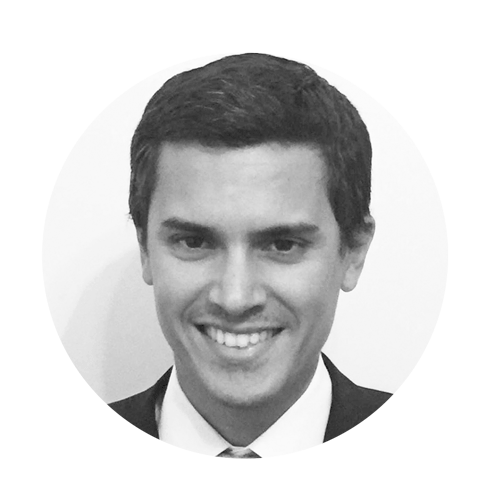 EXPERTS
Throughout the online phase, you will meet with key experts from Latin America that will bring in their outlook and expertise on the different topics. 
During the in-person phase, we will be able to interview ESG & TECH leaders from private and public organizations. 
CHECK OUR EXPERT PROFILES 
This International ESG&T Certification is not for everyone, unfortunately. We have set some eligibility requirements for the 15 annual vacancies.
You will have to demonstrate previous studies on Sustainability (either at CapacitaRSE or another institution) within the last three years or practical experience on leadership jobs in the field during the same period of time. 
Access to this program is guaranteed for CapacitaRSE alumni from the ESG Analysis Diploma or the Master Executive on Sustainable Transformation as long as vacancies are available
This program is destined for Sustainability (and related-fields) Professionals that seek to understand in depth how ESG&T Factors affect economic development and financing for sustainable development.
We are seeking professionals who can use their own critical thinking and analytical skills to better interconnect the ESG&T Factors and its inherent risks for decision-makers, in the possible absence of a similar analysis.
Those who successfully complete this program will be able to evaluate Sustainability impact from a holistic point of view and also upscale their professional profile in an up-and-coming market.
The International Certification on ESG & TECH RISKS is held just once a year, with limited vacancies.
ONLINE PROGRAM
16 weeks online program + group sessions and resources
u$s 2.580
Early-bird discount (-15%) until October 7th, 2022
ONLINE PROGRAM + IN-PERSON EXPERIENCE IN ORLANDO, FLORIDA
Includes the online program and the in-person experience (*)
u$s 3.290
Early-bird discount (-15%) until October 7th, 2022
(*) Does not include airplane fares nor accommodation and food costs
Do you need assurance that this program will be your "launch pad"?
Request a personal 15-minute review session and we will review it with you 
Do you have further questions? 
We are here for you. 
Ask us all you need